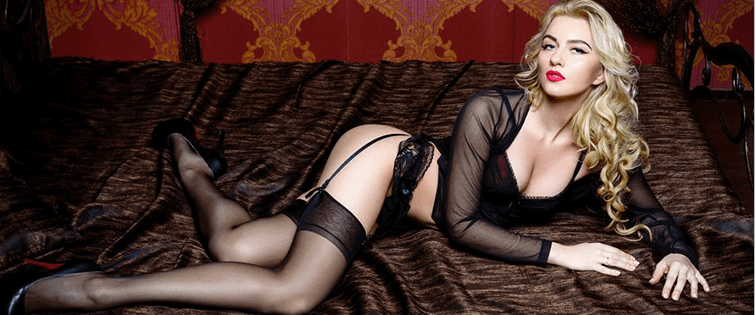 A Gallery of Hot Chicks Cooking

Posted November 24, 2011
So seeing as this is Thanksgiving – meaning the Internet is deader than your favorite dive bar on a Tuesday night – we're going to go ahead and take the day off. ...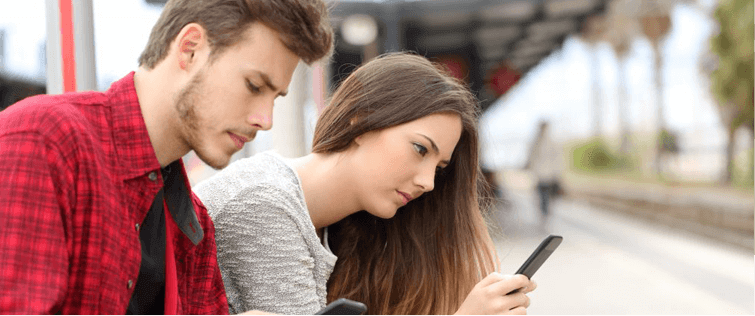 Rachael Taylor is Literally An Angel

Posted September 26, 2011
We'd be remiss if we didn't mention this new "Charlie's Angels" series over at ABC which features an amazing amount of beautiful ladies. Of course, th ...