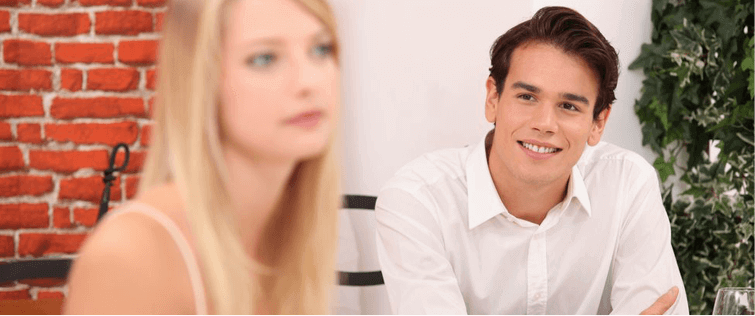 In Honor of RaptureFail, Let's Look at Debbie Harry

Posted May 23, 2011
All too often, our society seems to get caught up in the Next New Thing. And we here at TSB can be guilty of that too. We're always using this Monday Hot Babe slot to focus o ...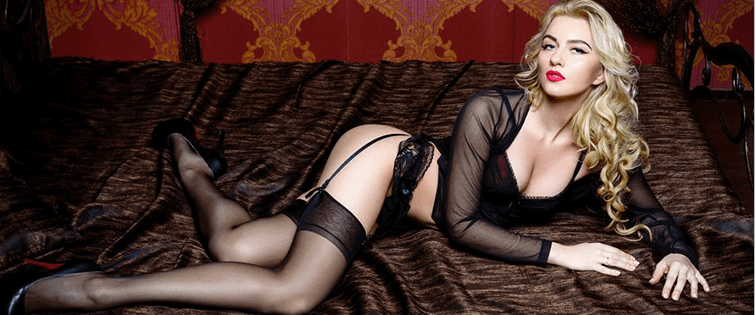 Let's All Wish Rosario Dawson A Happy Birthday

Posted May 9, 2011
A little different "Hot Woman of the Week" Monday around these parts. Usually we tend to reserve this spot for those with new movies to promote, or things that have hap ...