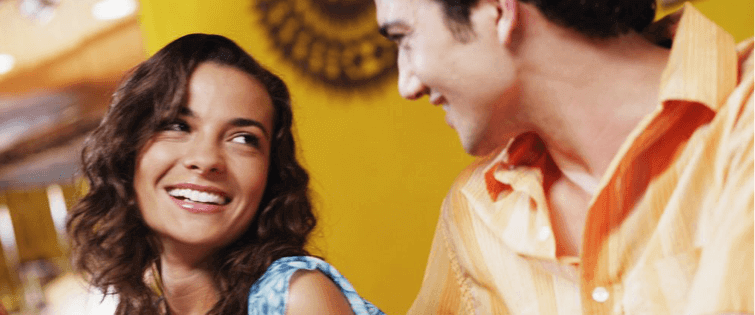 We'd Break Elizabeth Banks Out Of Prison

Posted November 15, 2010
Here's the scenario: Your wife has been convicted of murder and is sent to prison for the rest of your life. In pretty much every case you, as the husband, would let the lawy ...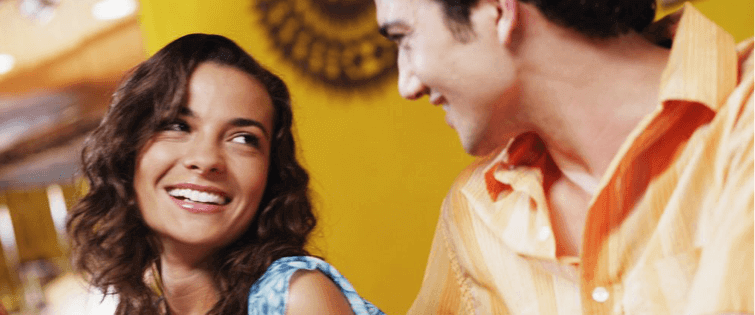 Welcome To November With Karelis Ollarves

Posted November 1, 2010
We are starting this, the eleventh month of the year, with a bang. The good folks over at BetUS have once again alerted us to one of their models, this 5'8" beauty taki ...