Posted January 2, 2014
I won't pretend to know what goes on in the mind of a woman as she ages. As a guy, I can look to people like Steve Martin, David Letterman, Tony Randall and Cary Grant and think ...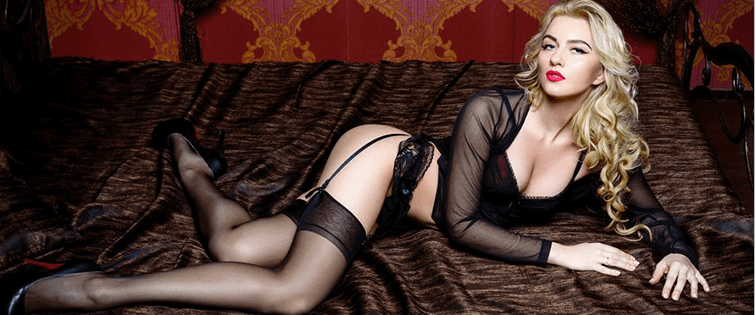 Elisabeth Moss Makes Us Mad, Man

Posted December 9, 2013
It's so easy to overlook Elisabeth Moss whenever watching Mad Men. Yes, she's cute, but there's also January Jones and Christina Hendricks and now Jessica Pare ha ...