Posted December 16, 2013
Talking to women at a house party is completely different from picking up at a nightclub. As everyone must be friendly and talkative at a low key party, luck is already on your sid ...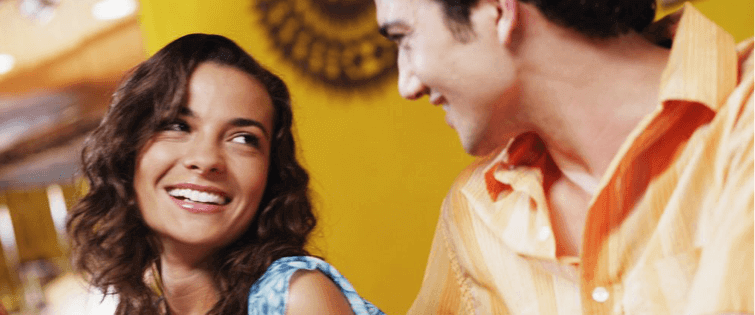 How to throw a house party, the right way

Posted April 16, 2009
As we all get older and get our own places, we tend to enjoy throwing parties and hosting our own events. I seem to be throwing more and more parties lately since PetetheFreshman a ...