Must-Read: Giving Up For Your Own Good

Posted November 3, 2014
Here's what's going to happen: As you get older, your body is going to start betraying you. Maybe it'll be in the hair region, maybe with the wrinkles on your fac ...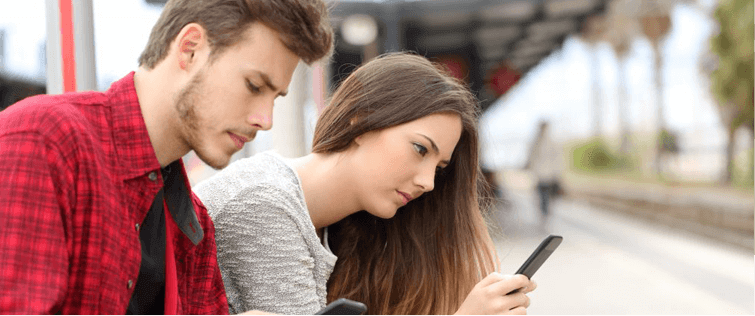 Must-Read: Things To Not Do In Your 30s

Posted September 21, 2014
There are plenty of things that we do in our 20s that you don't entirely regret. You just kind of do them, either out of necessity or simply because you don't know any ...