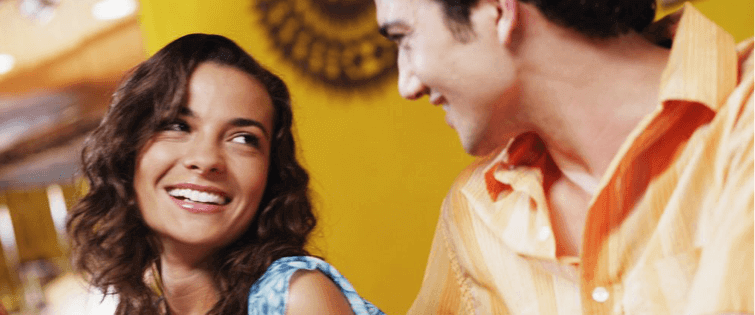 Why Your Conversations Are Failing, Part 1

Posted September 21, 2011
This article had to be written. After hearing this question more frequently than just about any other, I really didn't have a choice. Why do your convos have a habit of dying? Le ...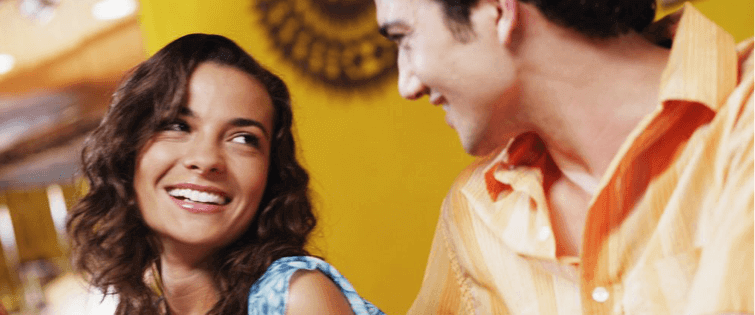 How to "Tease" a Woman and Make Her Want You

Posted February 25, 2011
"Tricks of the Flirting Trade" I hate "boring" conversations. I have no tolerance for them.  I would rather 'go down in flames' then spend an hour in 'interv ...