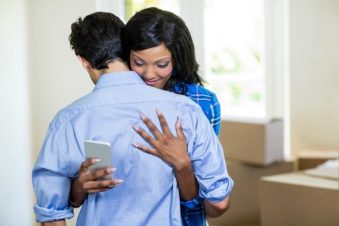 Funny Flirty Texts to Send a Girl

Posted March 2, 2018
Get Her Hot And Interested With Flirty Texts When it comes to communicating with the other sex, sometimes things can get lost in translation. With 34 billion WhatsApp messages bein ...

Posted September 11, 2015
First dates need to follow a certain set of rules. You're trying to create a scenario where it's easy for her to say "yes". The best way to do that is to create a scenario ...