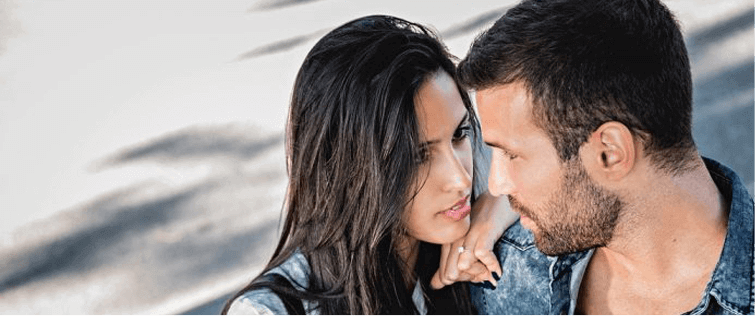 Writing A High Value Online Dating Profile

Posted September 9, 2011
If you are trying to meet women on online dating sites, then you absolutely must have a well written, high value dating profile. This is not optional, it?s?absolutely mandatory if ...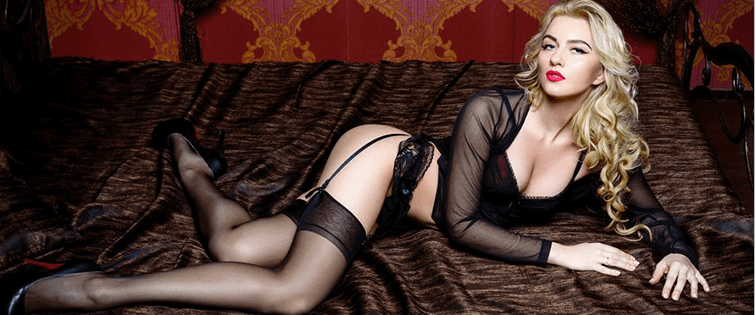 Posted March 14, 2011
Don?t Blow It I?ve done it many times: a girl liked me, and everything was going smoothly, and then I blew it by trying to game her. It?s funny ? guys get nervous when a woman chec ...