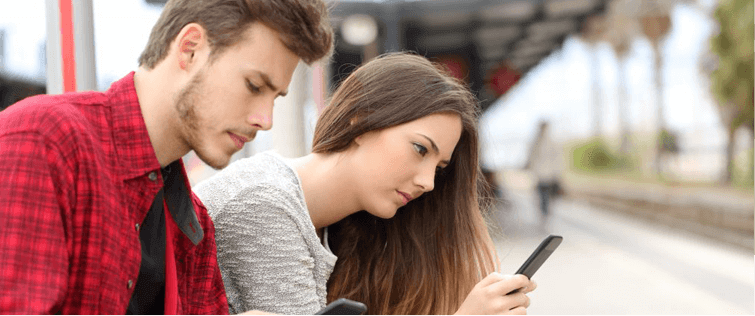 Must-Read: The Importance of Hobbies

Posted August 27, 2014
Whenever people ask us for some job advice, we end up giving them our standard information when it comes to that. Figure out what you love doing in your off hours when no one is pa ...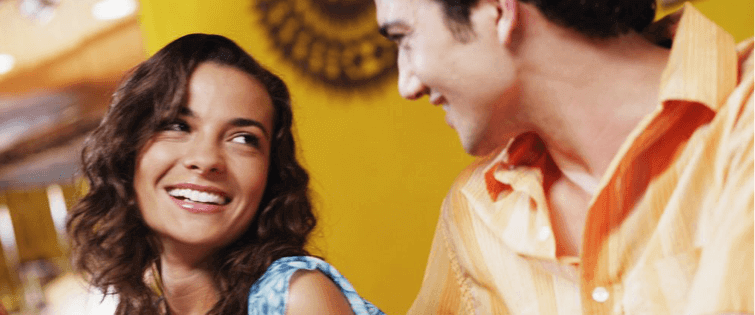 Must-Read: Hack Your Mind For Exercise

Posted August 20, 2014
Half of life is tricking yourself into doing something. Whether it's psyching yourself up in order to ask that girl out on a date, or trying to make the foods that are good f ...