Revealed: The Number One Way To Get A Good Night's Sleep

Posted December 12, 2014
There?s nothing much worse than waking up in the morning feeling groggy and being unable to shake it off. For me, constantly hitting the snooze button is my biggest w ...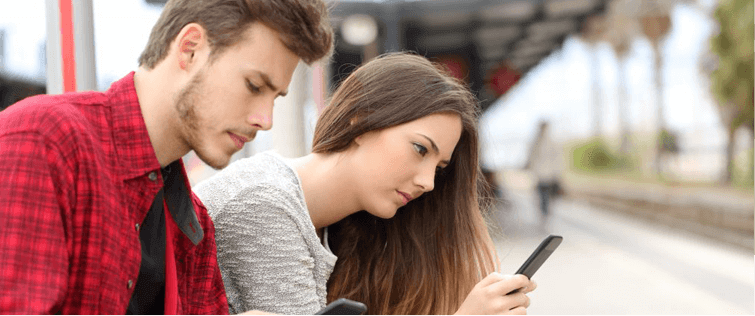 Posted December 26, 2012
We\'ve spent a lot of time around these parts preaching and preaching about the importance of sleep. If you don\'t get a good night\'s sleep, your next day is pretty much completel ...