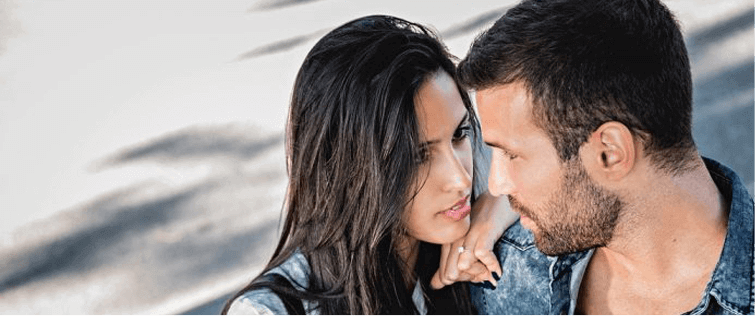 Must-Read: Be a Better Communicator

Posted February 3, 2014
There is no more important thing in the world than communication. Go ahead. Try to think of one. And then try to imagine that thing, whatever it is, existing in a vacuum with no on ...
The Best Opener You Can Ever Use

Posted June 4, 2013
I get tons of emails every day from dudes asking me "What do you say to them?" , "What is the best opener?"… I have a bunch of other dudes that randomy approach me in ...