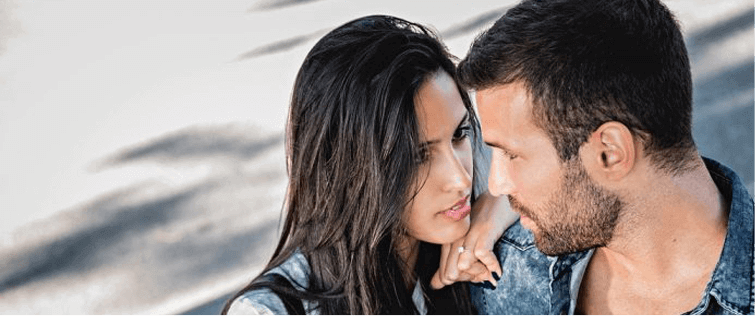 Posted August 29, 2014
Plaid is a type of checkered print, with intersecting, perfectly perpendicular lines dividing the material into various squares and rectangles. This effect can be achieved with jus ...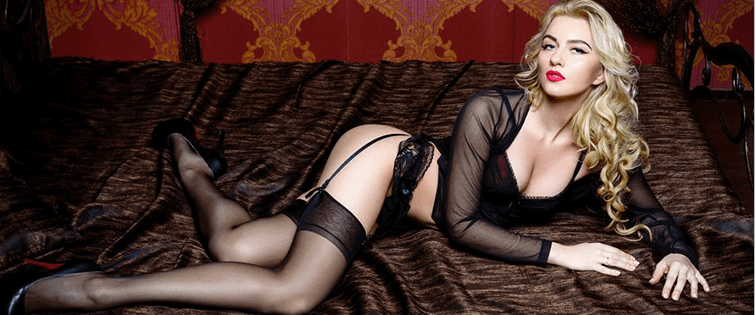 Posted November 15, 2013
Quilted materials are trending on the runways, but unlike many other fashions, this one is actually practical. A quilted jacket to get you through the winter months is the perfect ...