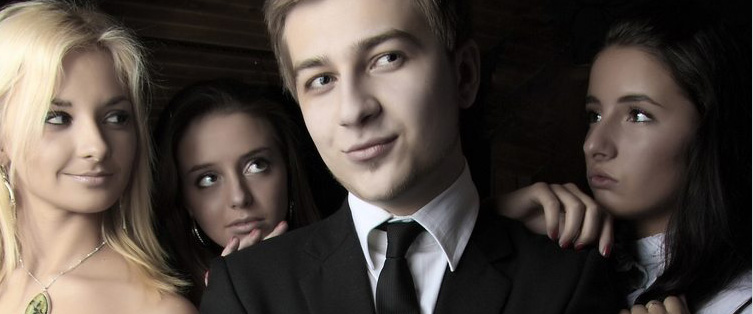 Must-Read: New Ways to Build Muscle

Posted October 1, 2014
Super strength is not for everyone. There are certain people who simply don't want to get crazy ripped for a variety of reasons. (Not least of which is due to the fact that i ...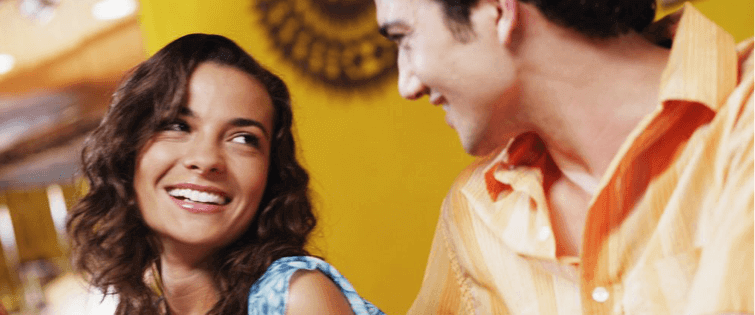 Must-Read: Necessities for 15 Minute Workout

Posted September 10, 2014
One of the ways that workouts can be stressful is simply the amount of time that they take. When you have the word workout rattling around in your brain, a lot of times it gets a l ...