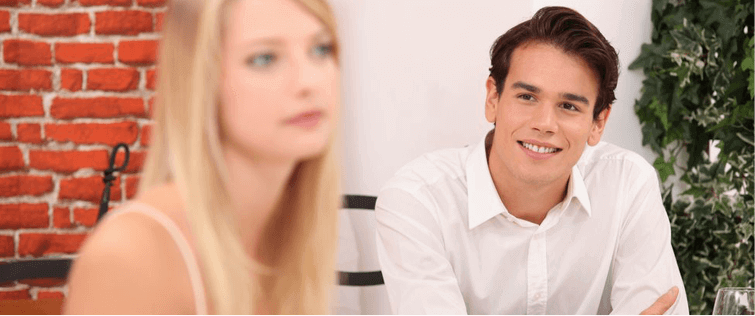 Posted April 4, 2014
Depending on where you\'re at, right now you may be looking out the window and seeing a whole bunch of snow. Or rain. Or otherwise inclement weather. In any case, you may take a qu ...
How Not to Get Injured Doing CrossFit and Other High Intensity Sports

Posted December 30, 2013
If you?ve heard about the fitness phenomenon of CrossFit (and who hasn?t at this point) and you?re considering trying it, then you?ve probably heard one of the main knocks against ...