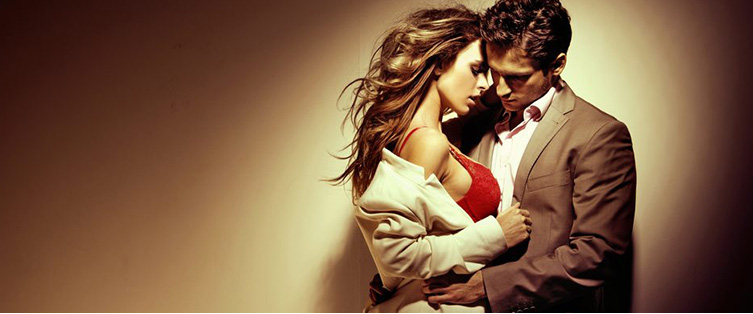 Hump Day Q&A: Kimberly Fisher is Going Places

Posted November 3, 2010
Kimberly Fisher may be incredibly easy on the eyes, but she's also ridiculously difficult to put a label on. Among many things, Kimberly is an actress/model/author/travel writer. ...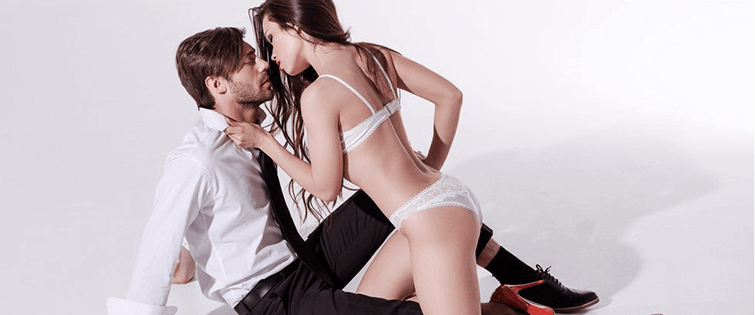 Hump Day Q&A: Cynthia Popper is a Jaw Dropper

Posted October 27, 2010
We're talking about punctuation, Playboy, Pac-10 hotness and a plethora of other topics with Cynthia Popper, a model/actress, who has previously appeared on the pages of Mr. Hefn ...