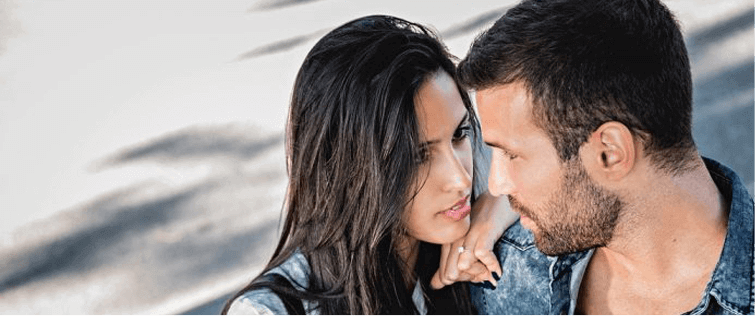 How to Create the Perfect Icebreaker in Under 3 Seconds

Posted November 12, 2010
Breaking the Ice Picture the scene: you're sitting in a hotel lobby when you look across the aisle and spy that billionaire Richard Branson leafing through a magazine! You're d ...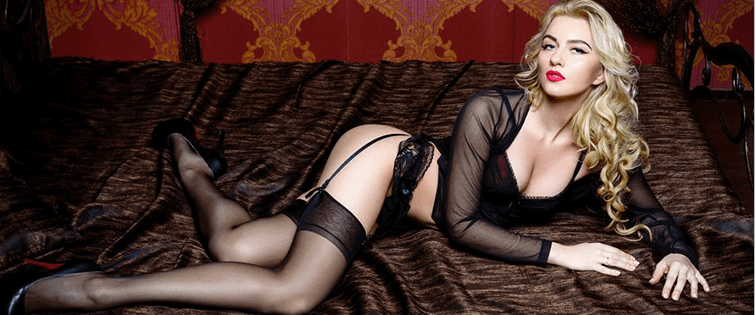 Introducing the 7th Grade Party Theme

Posted July 28, 2009
Putting the AID in GETTING LAID: Someone recently told me "theme parties" such as "80s theme" or "Toga parties" or the risqué "Pimps 'n Hoes parties" are popular ...