Posted April 24, 2015
Creativity is a skill that you can build using these five tips They Dyson vacuum, the invention of Velcro, and the Ipod all became huge due to the creativity of their inventors.? C ...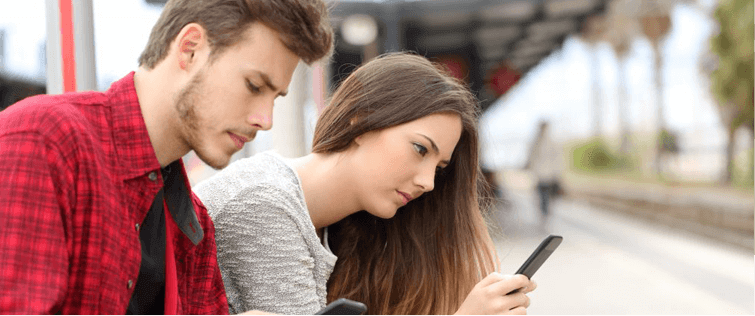 Last Minute Father's Day Gift Ideas!

Posted June 18, 2010
Holy shit, everyone! Father's Day is on Sunday and you still haven't bought him anything yet. WHAT THE HELL?!?! Luckily, we here at TSB Magazine have a few last minute ...