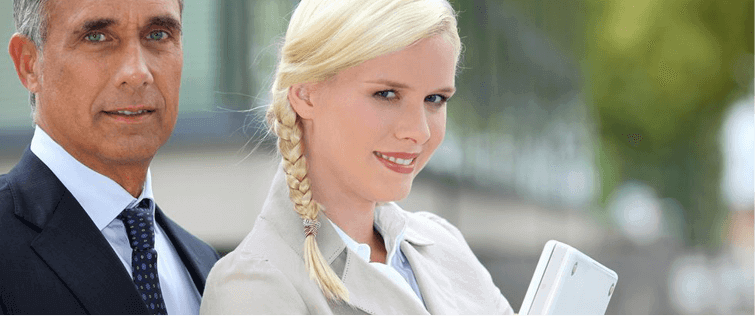 Posted June 10, 2009
A little while back we did an interview with the band Illinois in the basement of Mercury Lounge. Then we all headed upstairs and had a bunch of drinks together. It was a good nigh ...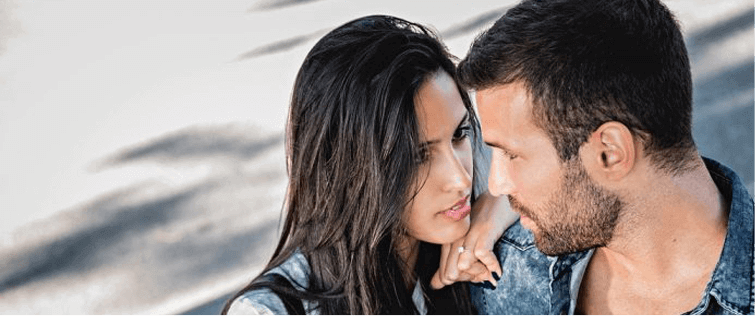 Illinois album review, dropping on Cinco de Mayo

Posted May 4, 2009
Indie troupe Illinois moves between the topography of genres fluidly, scaling the ranges of electro-folk, bluesy rock, countrified hip-hop, and jazzy trance with the tenacity only ...