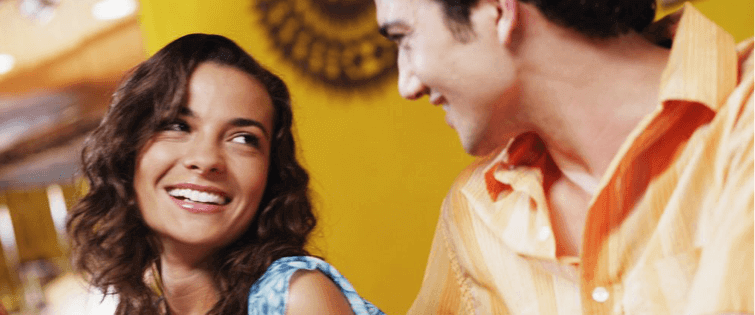 The Success Principles: Be Clear Why You're Here

Posted September 3, 2008
Yesterday I began a new series here at TSB Magazine called The Success Principles. The series is based on a Jack Canfield program of the same name. If you missed yesterday's ...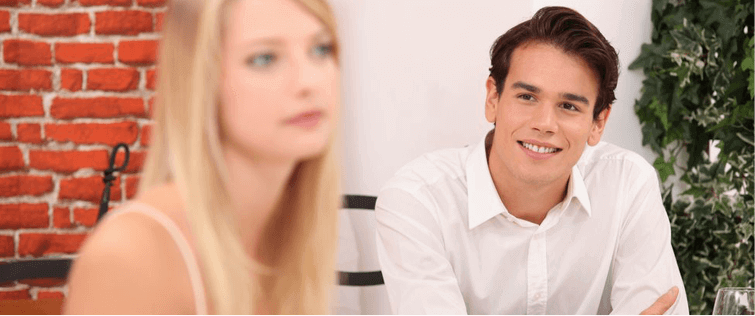 Is There a Need For Good Old Fashioned Male Bonding?

Posted September 3, 2008
There were so many highlights from our recent DR Mansformation Retreat that it would be impossible to cover them all.  But since I've been back, there is one post that I ...