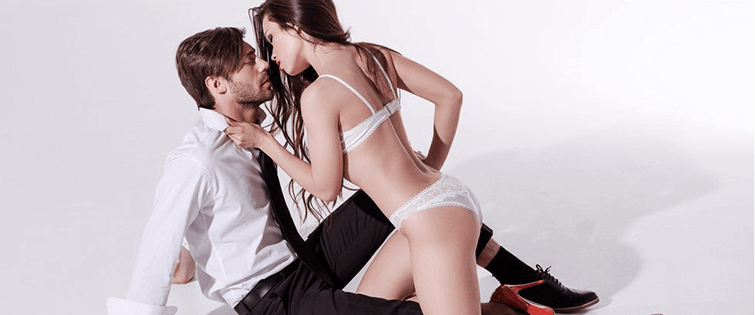 5 Questions About Day Game, Ultra Fast Lays, and Sticking Points with Chris Orleans

Posted November 10, 2010
Today I?ve got a special ?5 Questions? interview with a guy by the name of . has been teaching professional men how to seduce women for going on five years. His methodology focuses ...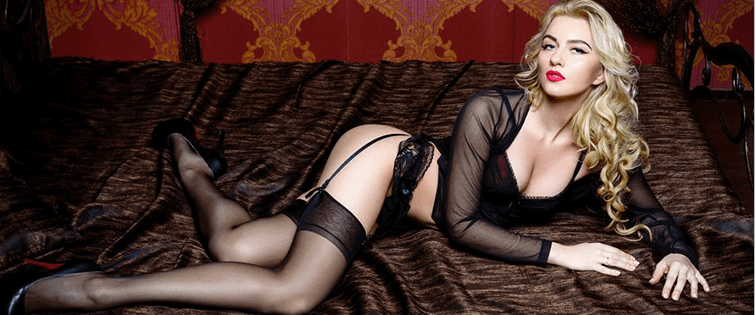 TSB's Exclusive Interview with DREAM about the 21 Convention

Posted July 8, 2010
How to Become a Stud by August More and more we?re hearing about men?s dating conferences. I know that the 21 Convention is one of the first. What can the attendees expect to get o ...