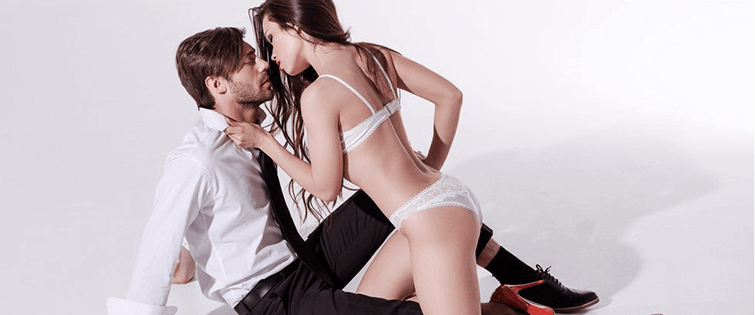 Best Weekend Reading From Around the Web

Posted June 13, 2009
I just finished an amazing 70 minute podcast on social circle game with Love Systems instructor Braddock.  I'm going to be giving it out to anyone who picks up a copy of our ...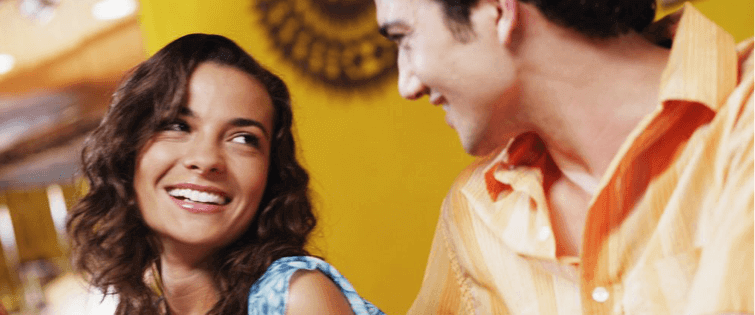 Jake and Amir's Dating Service

Posted November 20, 2008
Are you guys familiar with Jake and Amir? Pete the freshman got me into them, and I must say some of their videos are hilarious. I seriously see these two getting a movie or TV dea ...