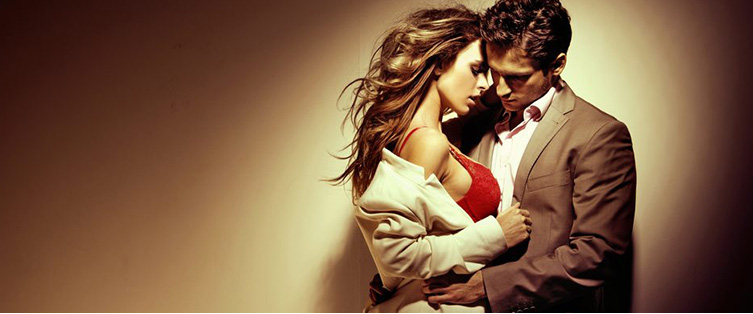 Kate Winslet Makes Us Labor… Day?

Posted January 27, 2014
Okay. We'll be honest about that title up there. We hate it. It's not funny, it doesn't make any sense. It's really just a whole lot of nothing. But, you se ...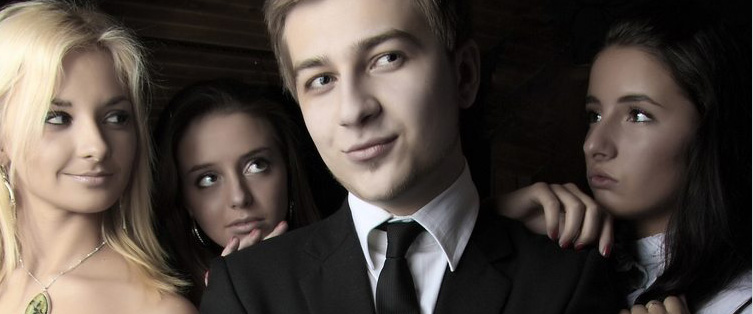 Near, Far, Wherever Kate Winslet Is

Posted April 2, 2012
Remember when Titanic first came out (15 years ago!) and all people could talk about was that Kate Winslet MAY NOT have been the right gal for the role. Some called her a bit too & ...