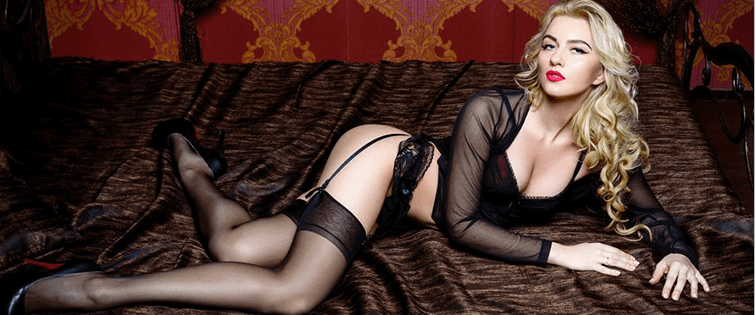 Must-See: Kenny Powers as Darth Vader

Posted September 26, 2011
We tend not to use this space to simply post videos and be done with it — generally, it's chock full of fitness advice or photos of attractive females doing their hot t ...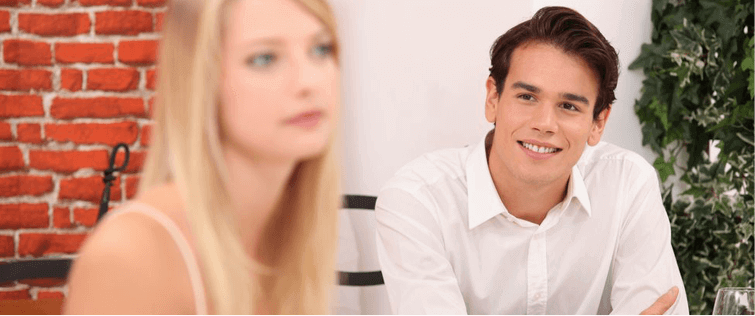 When Kenny Powers Talks, We Listen

Posted September 23, 2010
Few people in the world are as excited about the start of the second season of "Eastbound & Down" (premieres September 26th on HBO) quite like myself. Why, you ask? ...