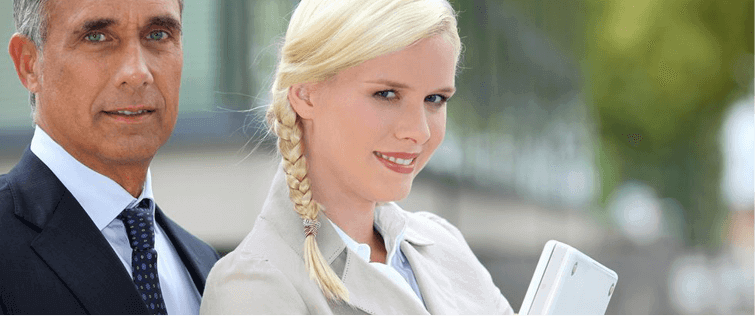 Cure Jet Lag by partying like a rock star

Posted November 13, 2008
If you couldn't have guessed already, I dig Kim Cattrall… her character in Sex and the City seems to be pretty close to who she is in real life and she is always forwar ...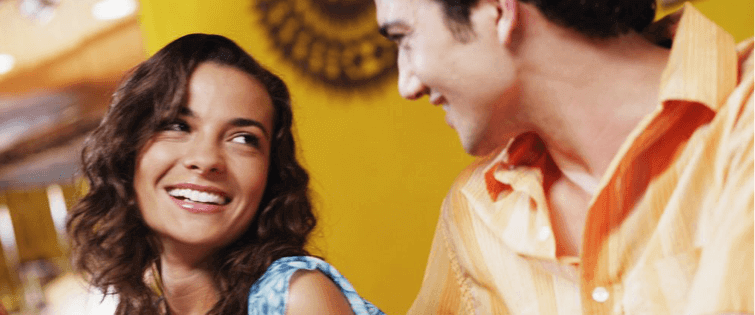 Here comes another Sex and the City

Posted November 10, 2008
Kim Cattrall pretty much confirmed that there will be a squeal to the ever so popular Sex and the City movie that came out this past year while on the Paul O Grady Show. There were ...