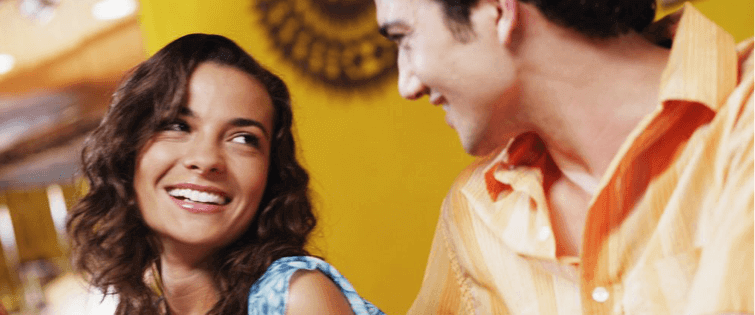 P.O.W. (Blow Up Doll Of A Blow Up Doll Edition)

Posted September 22, 2010
[caption id=\"attachment_23351\" align=\"aligncenter\" width=\"240\" caption=\"\"][/caption] P.O.W. (Pimp It Out Wednesday) Mankind Unplugged spends some alone time with th ...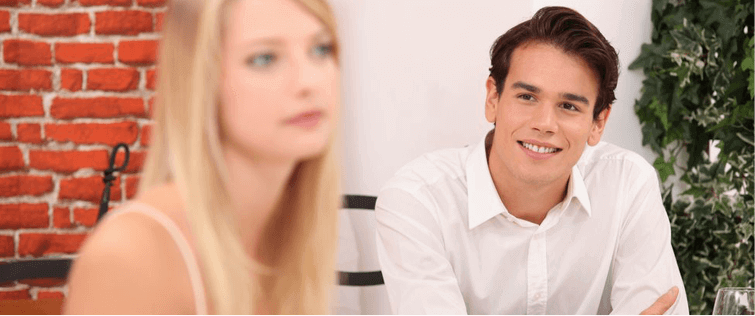 Kim Kardashian Dancing With the Stars Video

Posted September 23, 2008
Yes, Bobby Rio has a weird attraction to Kim Kardashian. And yes, I admit its partly because of the sex tape scandal. But I\'m not the only one. In a recent list of the 100 most ...