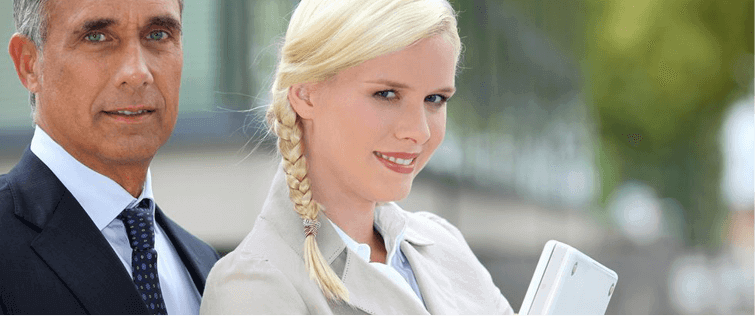 Here Are Some Other Photos of Kim Kardashian

Posted November 17, 2014
We have a very love/hate relationship with Kim Kardashian. Just about everything that she stands for is atrocious and terrible, and she seems quite annoying. But she is quite attra ...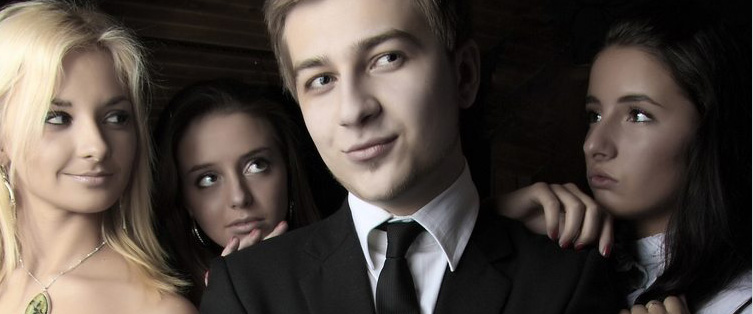 Kim Kardashian Back on the Prowl

Posted November 7, 2011
So, Kim Kardashian. Everyone seems to have an opinion about her, and usually it's negative. "She's a terrible person who deserves the ridicule of everyone on the ...