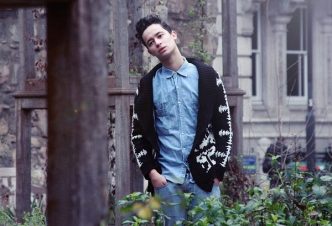 Posted January 29, 2016
Cardigan outfit ideas for men Cardigans have a bad rap for being a metrosexual item of clothing. Despite this, the cardigan is a versatile piece that can be worn in many different ...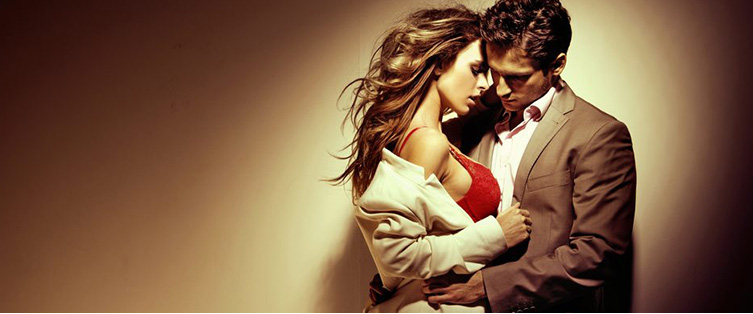 Posted January 4, 2013
It?s easy to master dressing well for balmy temperatures, but looking good as the mercury drops is a little more challenging. Tempting as it is to dress like an eskimo and don a th ...