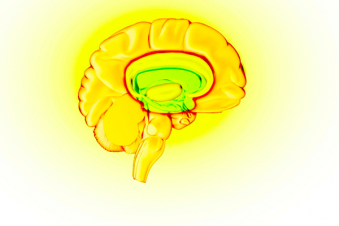 Being lazy might shrink your brain

Posted February 11, 2016
We know that exercise is one of the biggest keys to good health. It betters almost everything, from the level of oxygen your body can supply, to your ability to focus, it can k ...
24 Clever Tips To Get Past Lazy And Into Shape

Posted July 27, 2015
It\'s the oldest excuse in the book -- I\'m lazy. Well, we\'re all lazy at certain points in time, but is that really a valid excuse not to get into shape? I\'ve always believe ...