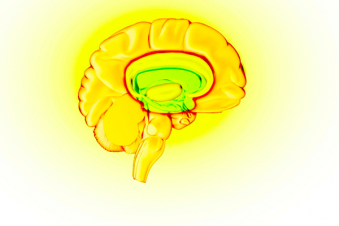 Being lazy might shrink your brain

Posted February 11, 2016
We know that exercise is one of the biggest keys to good health. It betters almost everything, from the level of oxygen your body can supply, to your ability to focus, it can keep ...
4 Ways to Get Energized Without Caffeine

Posted October 5, 2015
I like coffee for the taste. It's delicious. But I understand that some people take it for its energizing features, coffee as a pick-me-up is a tradition used world-wide. Sc ...