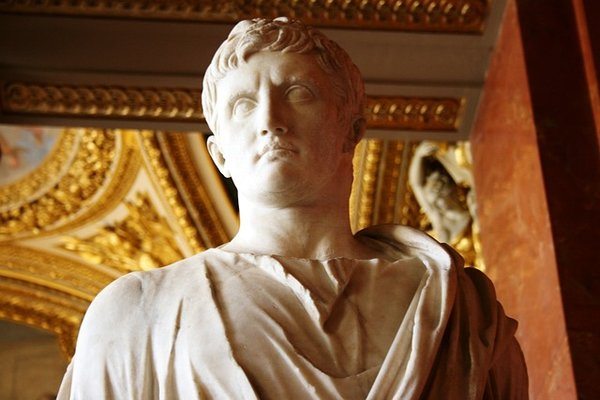 3 Leadership Lessons From The Roman Emperor Julian

Posted May 18, 2017
The Roman Emperor Julian, also known as Julian the Apostate, was born in 330 C.E. He was the nephew of Constantine the Great, the first emperor to be baptized into the Christian fa ...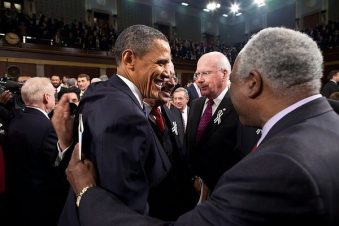 Leadership Lessons From President Tom Kirkman

Posted March 31, 2017
Designated Survivor is one of the newest political dramas on Netflix. The show is a big hit, having sustained a five-star rating since its September 2016 premiere. At the center of ...