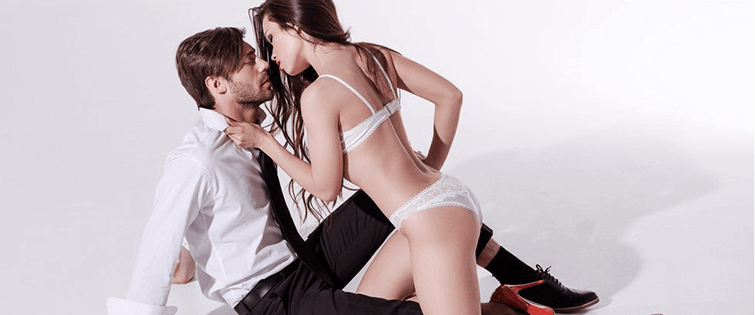 Must-Read: Plan Stress-Free Travel

Posted August 14, 2013
Traveling is one of the great aspects of life. Heading over to a new area of the globe, seeing the sights that your friends back at home will be jealous of you for seeing, getting ...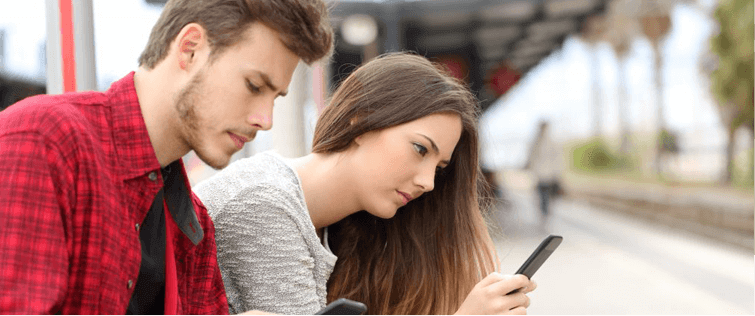 Building a Game-Changing Lifestyle

Posted July 28, 2010
Time To Be A Better Man Many guys get so submersed in the intricacies of the game that they never take a step back to see the bigger picture. Essentially, you are out there marketi ...