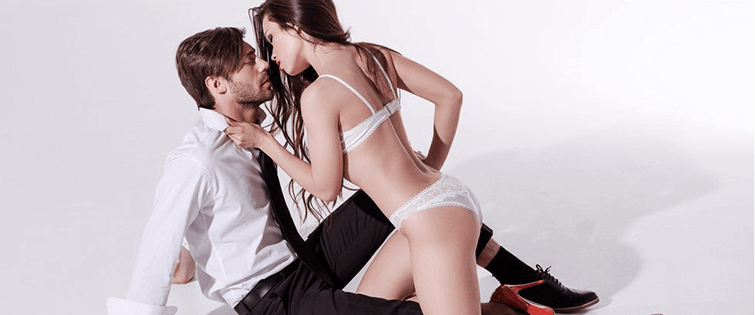 Posted December 26, 2007
Apparently Lindsay as traded her coke addiction for a sex addiction. I'm all for girls having sex addictions. Where are the sexaholic meetings? Wouldn't that be a great ...
read more
11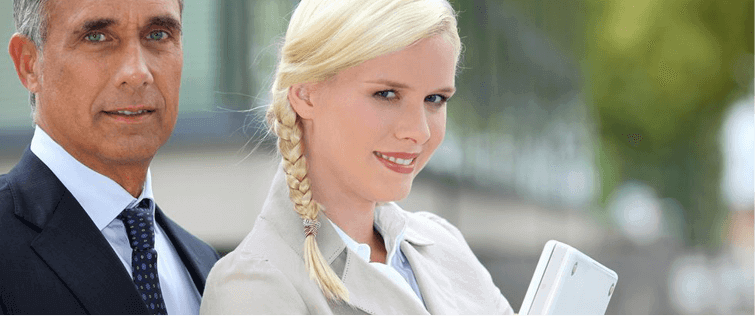 Nipple Slips, Side Views, and See Throughs

Posted December 14, 2007
I will never stoop to putting porn on this site. But that doesn't mean I won't start this Friday off with the best celebrity nipple slips, side views, and see throughs. ...