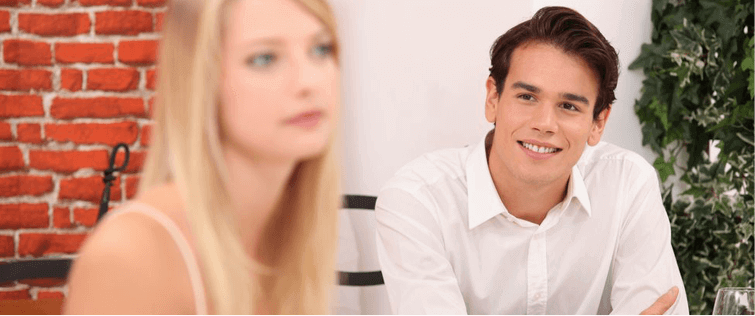 Must-Read: How to Be Self-Employed

Posted July 1, 2013
We have been self-employed, now, for the past five years or so. And everyone we talk to about it quickly gets jealous whenever we say that. They think it's all fun and games. ...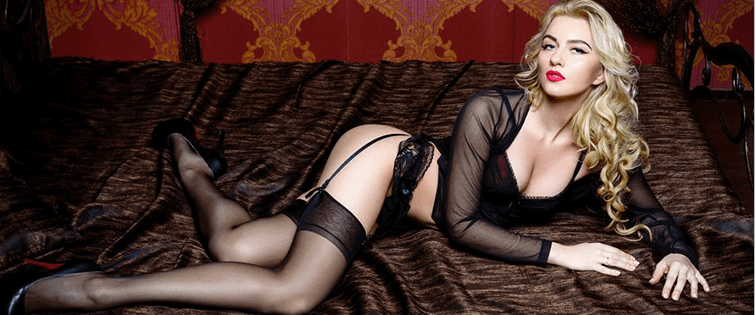 Oh, Here's Some Photos of Alyssa Milano

Posted June 26, 2013
Generally speaking, Mondays are the ones that are reserved for the galleries of those glorious hot ladies. And, for good reason. After a long weekend, and before the long work week ...