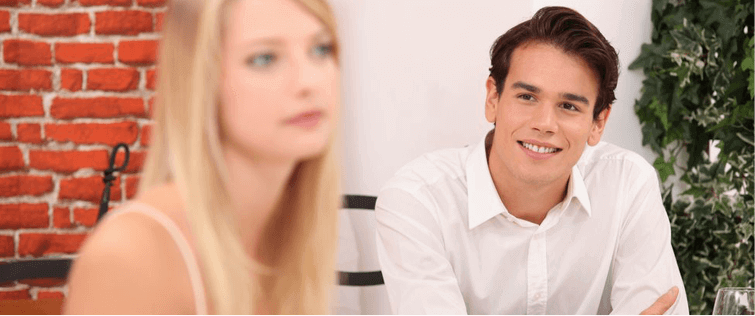 Must-Read: How to Be Self-Employed

Posted July 1, 2013
We have been self-employed, now, for the past five years or so. And everyone we talk to about it quickly gets jealous whenever we say that. They think it\'s all fun and games. No w ...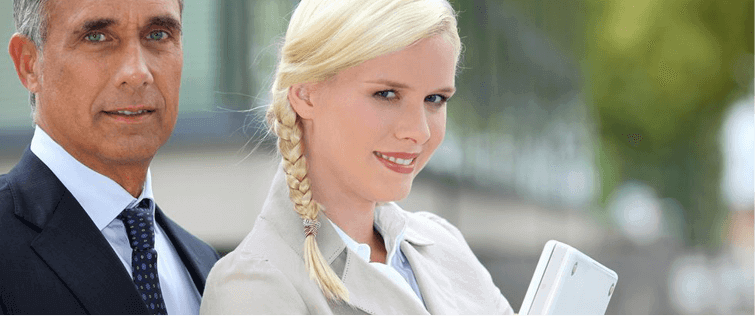 Posted April 11, 2012
There are few things that get our anger up today like when men -- fully-grown men living on their own and making actual money and all -- spend their free time acting like boys. Thi ...