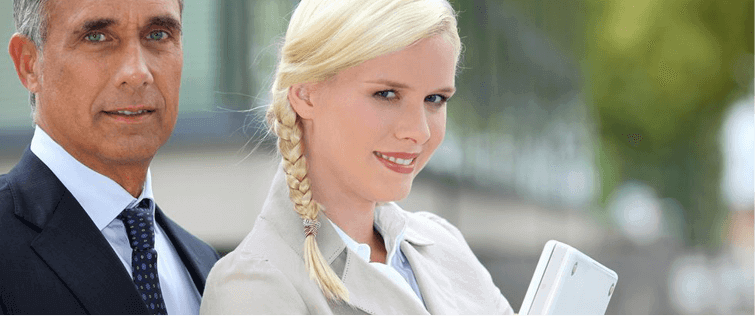 Must-Read: The Secret Key to Losing Weight

Posted January 30, 2012
We're not much around these parts for fad diets or any kind of extreme tip in order to help you lose weight. The script that all of those fad diets take is the exact same, no ...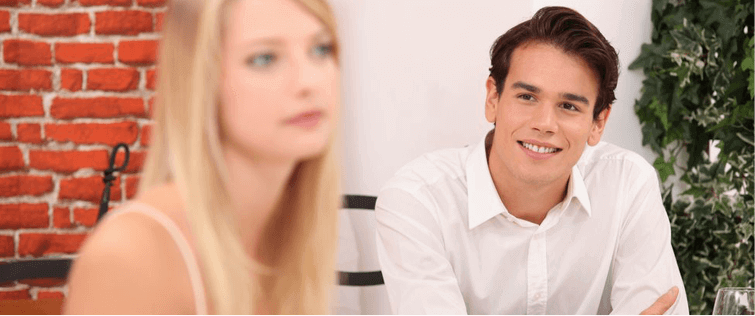 Posted July 19, 2011
One year ago, I was taking a high blood pressure pill everyday and was a borderline diabetic (type 2). I also had what is called a ?fatty liver,? which is deposits of fat accumulat ...