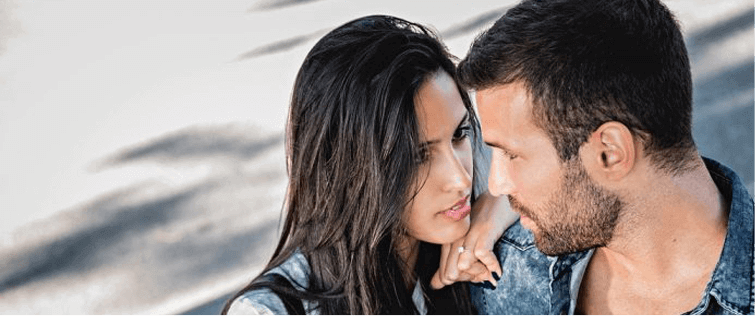 Posted September 30, 2009
Keychain is one of Love Systems' rising stars. Based in the UK, he specializes in fast escalation (bathroom pulls and same night lays), day game and fashion. He has traveled all ...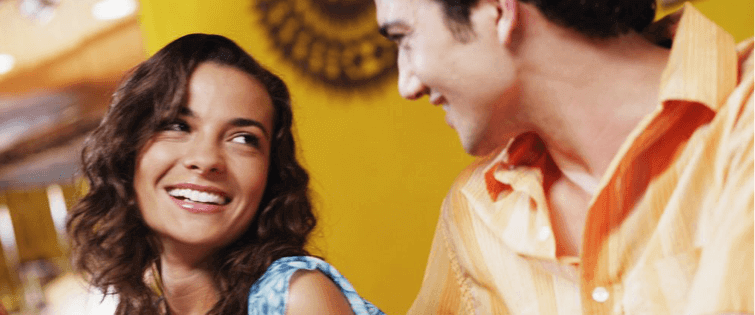 How to Maximize Your Success with Day Game

Posted September 24, 2009
Jeremy Soul is recognized as one of the top dating coaches for meeting women in the day time. He runs his own day game workshops across the globe and he will be speaking at the Lov ...