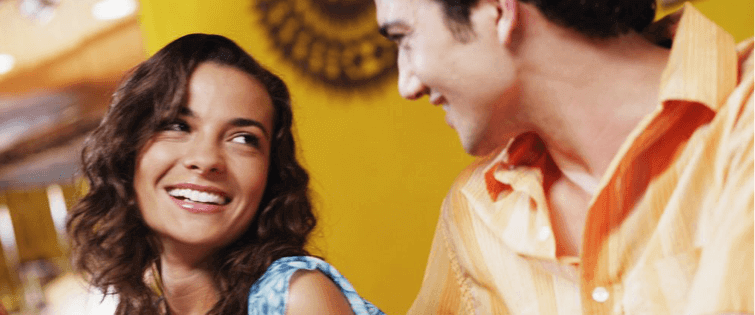 Pictures From the EXXXOTICA Porn Expo

Posted November 18, 2010
One of the perks of being the editor of TSB Magazine is that you get invited to cool things like hang the Exxxotica Expo Porn Convention. While I'm not the world's bigg ...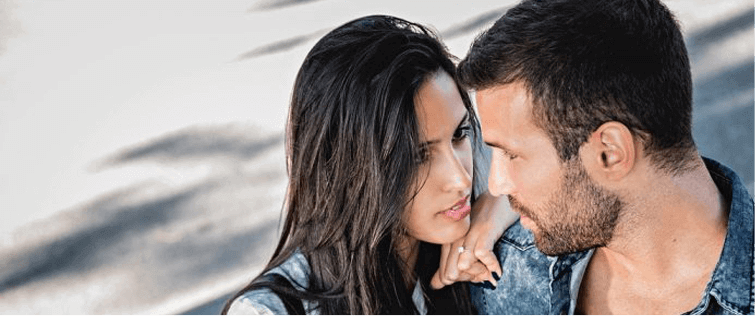 Hump Day Q&A: We Love Lupe Fuentes

Posted October 6, 2010
You cannot escape Lupe Fuentes. Even if you wanted to (and why would you?) you couldn't avoid the sexy Spaniard whose voice can be heard saying things like "I love pooosey" o ...