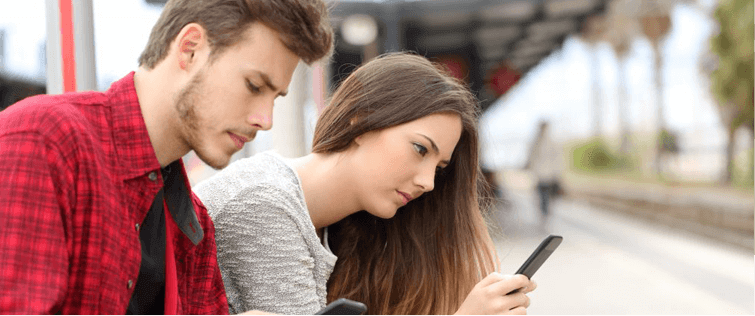 Must-Read: Be Chivalrous, Not Macho

Posted March 31, 2014
There's a very fine line a lot of us tend to walk on whenever we're dating someone, and that line is about how we treat our girls. Sometimes, it's expected of us ...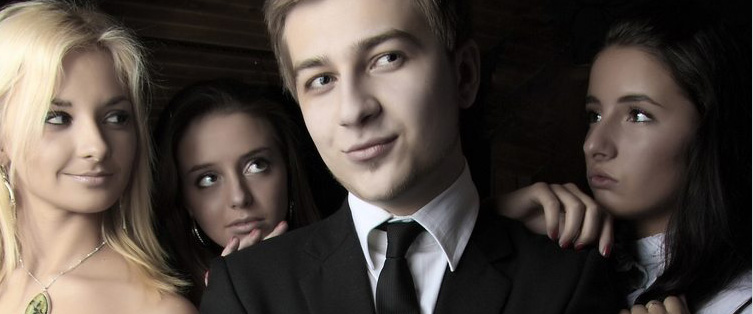 The 'Overly Manly Man' is the Most Macho of Memes

Posted September 27, 2012
Are you so manly your lunch consists of Scotch and a cigar? Well, you just might like the newest and most macho of Internet memes, the Overly Manly Man. The Overly Manly Man is a g ...