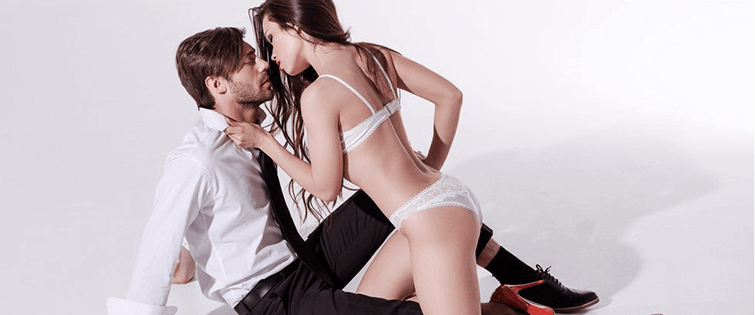 Posted December 31, 2012
We\'re going to take the rest of the day, and also tomorrow, off from posting here on the site for pretty obvious reasons. Those reasons, being, that we\'re, of course, going to dr ...

Posted July 20, 2012
Yes, I am going to write about hiking up a goddamn mountain and no, this is not one of my weekly fitness articles. While there are certainly many things to consider on the physical ...