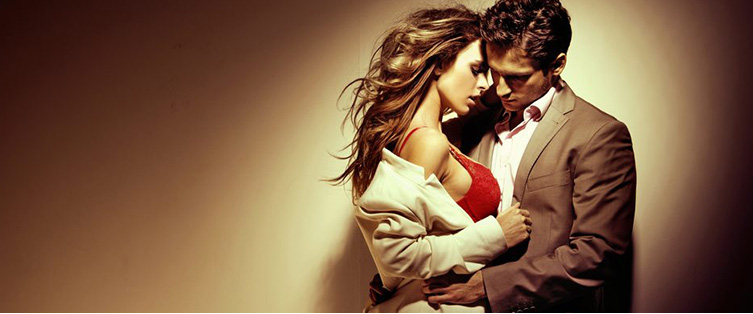 Must-Read: How To Not Use Social Media

Posted January 27, 2014
Dating used to be SO much easier. It used to be something like this: You meet a person, you like that person, you decide that that person likes you, you start dating, and bam there ...
5 Ideas for Getting a Business Mentor

Posted January 7, 2014
Finding a business mentor is kind of like finding a girlfriend, it can be a pain in the ass if you don't know where to look and what you're doing. With that being said, getting ...