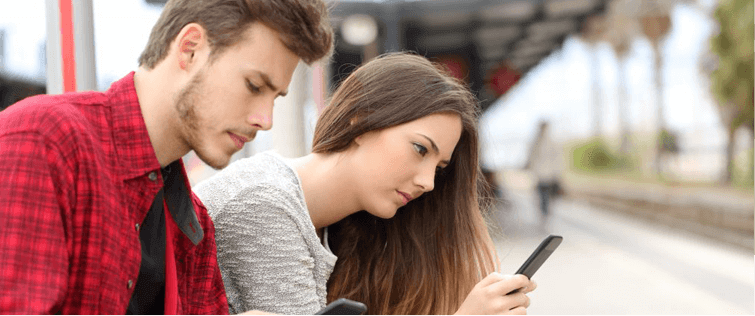 Posted March 29, 2013
There's a reason girls are attracted to bartenders. First, they are the gatekeepers between them and booze, which is certainly a valuable position. But second is because they ...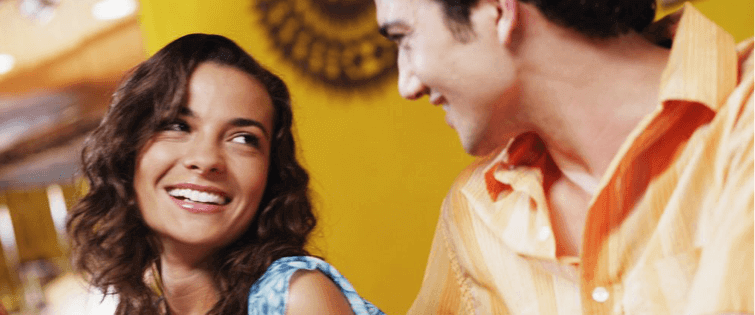 Classy Manhood 101: The Classic Cocktails

Posted April 29, 2009
There are skills every man must develop: shaving, perfect tie tying, and of course making a proper cocktail. No, not jungle juice or any other beverage incorporating Hawaiian Punch ...