Who's the Man You Want to Become?

Posted May 10, 2013
I just got off the phone with a good friend who's going through a brutal breakup with his now ex-girlfriend. I've come to expect these phone calls 2-3 times a day, as my friend ...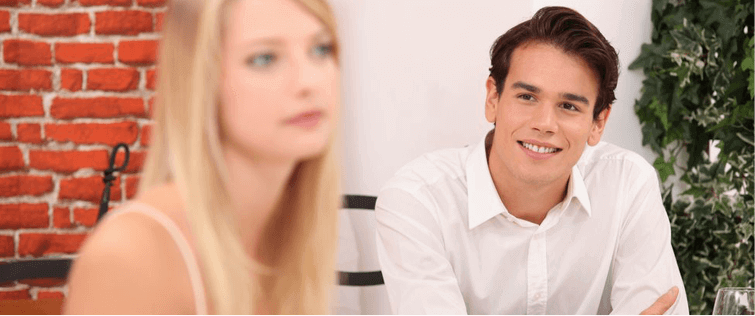 Must-Read: Very Manly Barbershops

Posted September 10, 2012
Haircuts are a strange thing to us. We don't enjoy looking ragged with our various hairs flowing in a mess of craziness, but we also aren't really excited about either ...