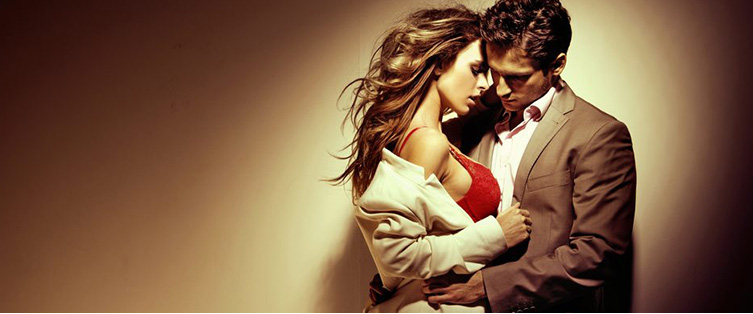 Must-Read: Secrets to Female's "Alone" Time

Posted September 24, 2014
Just as anything in life, the only way that you get better at something is through practice. Lots and lots of practice. The thing with sex, though, is that practice isn't alw ...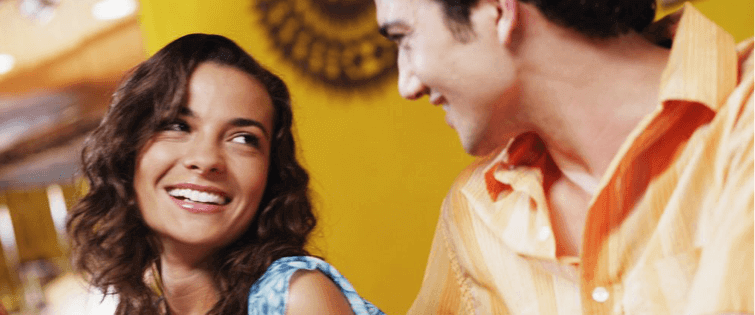 Must-Read: Masturbation Is Good For You

Posted January 2, 2012
Today we're going to take another brief hiatus away from posting, seeing as it's the day after New Years and most everyone is still reeling from that food, booze and fo ...