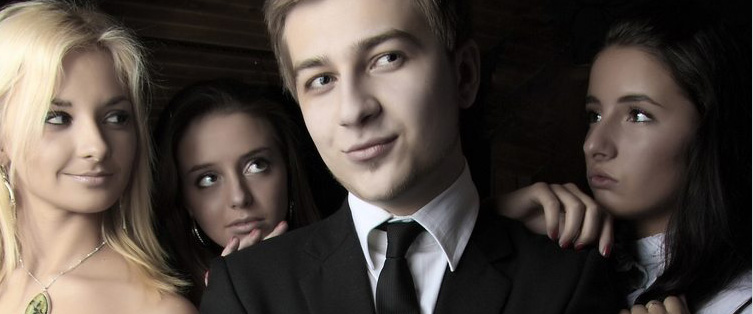 Must-Read: The Sexiest Women of the Olympics

Posted August 3, 2012
If you've been watching the TV and reading the ol' Internets, then you're well aware that the Olympics are once again taking over our sporting life. And while it& ...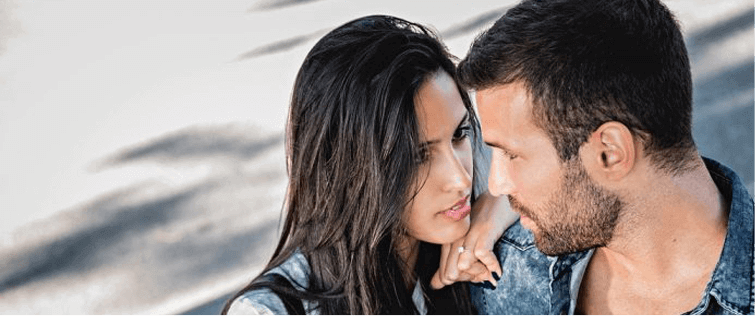 Posted April 29, 2011
It's been a week of sports for me. NHL playoffs. NBA playoffs. The occasional baseball game to pass the time in between quarters during these afore-mentioned playoff games. I ...