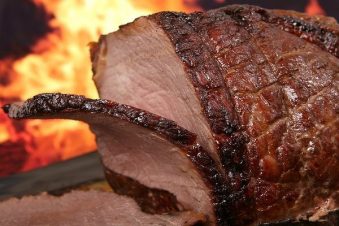 How To Survive Thanksgiving Political Chat With Her Family

Posted November 23, 2017
                                                          Getting through the holiday at your girlfriend's family home I have seen a great many a ...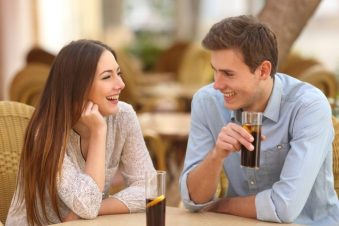 When She Wants You to Meet Her Parents

Posted March 19, 2012
Strategies To Charm And Disarm Her Family You know things are getting serious with the girl you're seeing when she asks you to meet her parents. Especially if it's apparently o ...