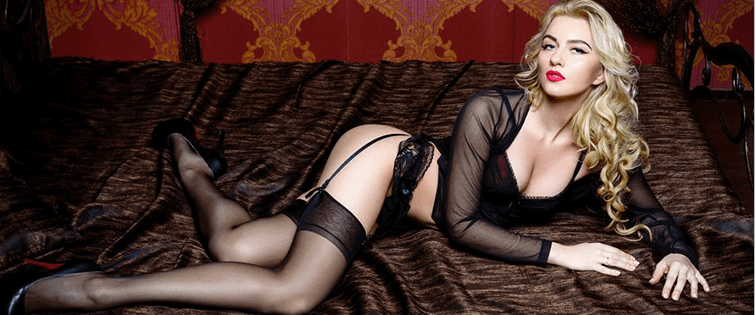 Erin Andrews Gets Down and Dirty In GQ

Posted August 27, 2009
Unless you?ve been living under a rock for the last few months ? or, at least, somewhere without free wi-fi ? you?ve noticed that ESPN sideline reporter has been making quite a bit ...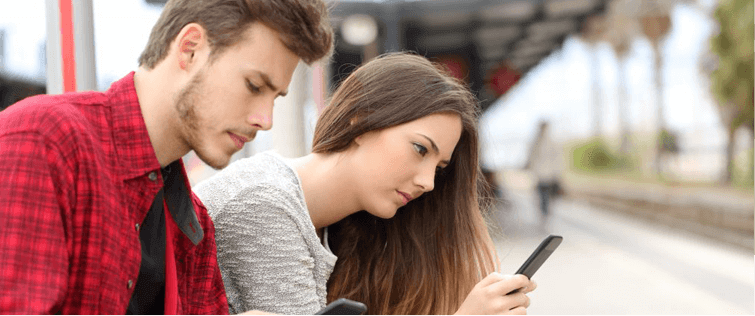 Posted August 25, 2008
This is a test of our emergency blogging system… I repeat, this is only a test. Beeeeeeeeeeeeeeeeeeeeeeeeeeeeeeeeeeeeeeeeeeeeeeeeeeeeeep! Technorati Profile ...