Awesome Men Throughout History: Mike Judge

Posted May 15, 2013
The headline for Vice Magazine's 2012 interview with Mike Judge is ?Mike Judge is my Xanax,? and the interviewer's introduction talks about how much Judge informed his ...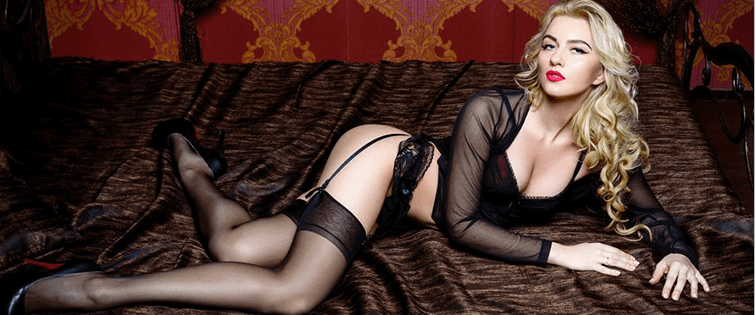 The Long-Awaited Return of "Beavis and Butthead"

Posted September 10, 2009
I like Mike Judge. Idiocracy was pretty good (even though it's become a bit overrated, mostly due to the studios not releasing it correctly, giving it an "underdog" status th ...