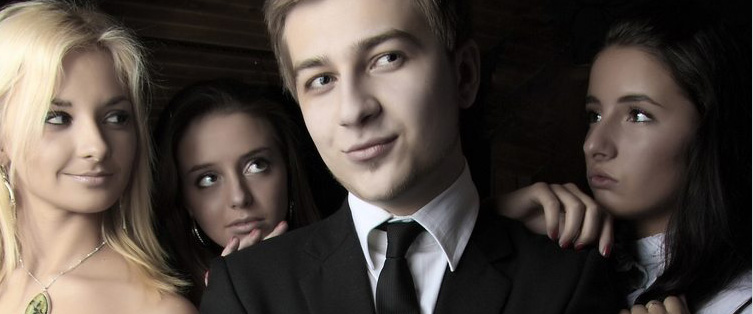 Mike Tyson to Pull No Punches in Broadway Show

Posted June 21, 2012
The casts of ?Annie? and ?Grease? are most likely shaking in their boots. Boxing legend Mike Tyson is bringing his one-man show to Broadway this summer. ?Mike Tyson: Undisputed Tru ...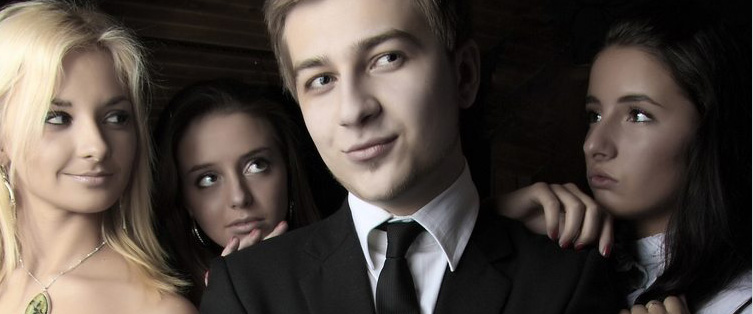 Clip Reel: The Quotable Mike Tyson

Posted May 5, 2009
Over the weekend I saw Tyson, the new documentary by James Toback about the rise and hard, hard fall of the one-time Heavyweight Champion of the World/convicted rapist. It was, in ...