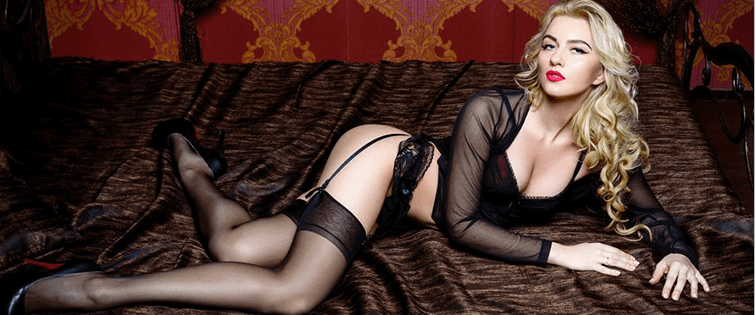 Hump Day Q&A: Say Hello to Dannielle Cole

Posted July 8, 2010
A day late, sure, so it's not technically a Hump Day Q&A. But give us some slack. Florida has given us so much. The state's always good for a hilarious headline usually ...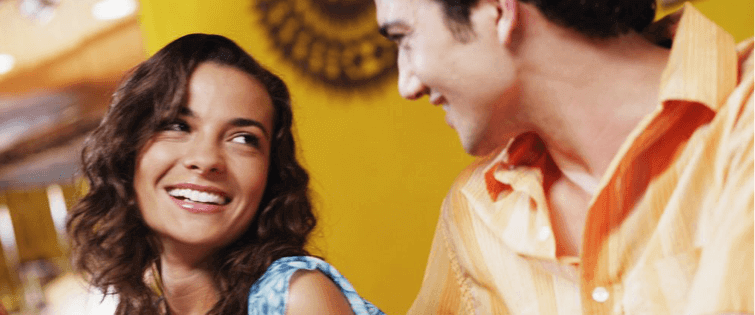 Tricia Helfer Makes My Nerd Parts Tingle

Posted April 1, 2009
Battlestar Galactica may be over, but Canadian actress and former model Tricia Helfer's character Number Six will live on in my bathing suit area.  I'm going to b ...