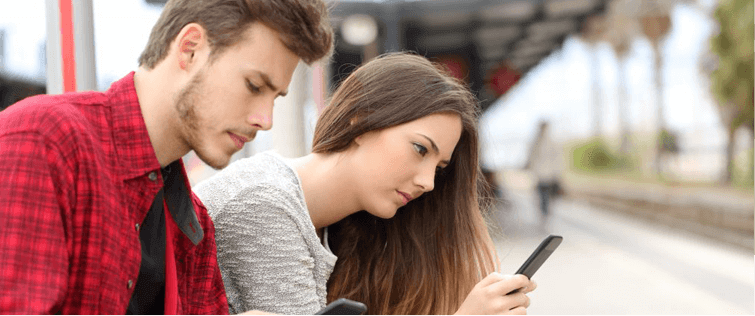 Must-Read: The Women of Men's Health

Posted September 3, 2014
We spend a lot of time linking to Men's Health around these parts. And for good reason. They're one of the best sources of information on how to do the cold, hard work ...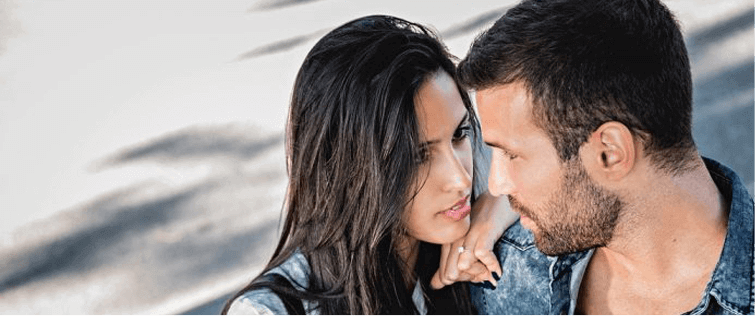 Let's Start 2013 Off The Right Way With Joan Smalls

Posted January 2, 2013
2012 is over. Long live 2012. Don't let the goddamn door hit you on the ass. Instead, let's look ahead to 2013. Let's think about all of the lovely ladies that wi ...