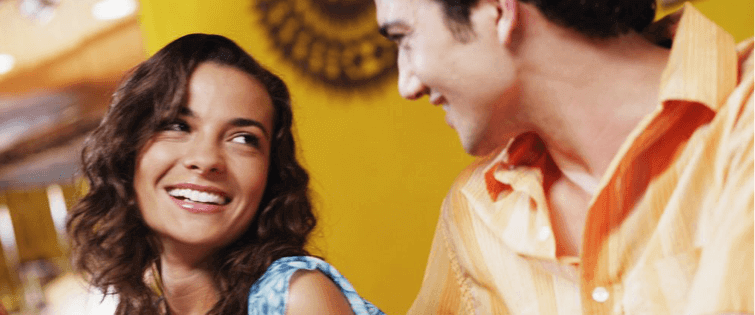 Must-Read: Signs She's Interested In You

Posted March 7, 2011
A girl is not (unless she's insane) going to come out and tell you that she's interested in you. She's going to hint at it and offer little signs to you that, if ...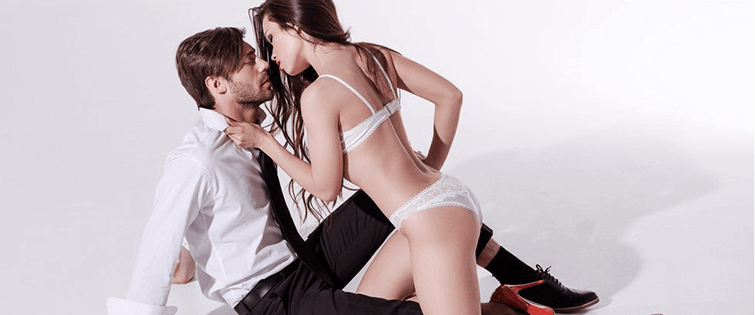 Your Obligatory Valentine's Day Post

Posted February 14, 2011
Valentine's Day is terrible. Or great. It really depends on what stage of the relationship you're currently in. If you're in the beginning totally romantic stages ...