Neil Strauss' Who's Got Game – The Party Game

Posted July 12, 2012
With all of those typical games we are accustomed to seeing at parties—Pictionary, Scattergories, etc.—it became pretty apparent that it was time for a switch up. And that's ...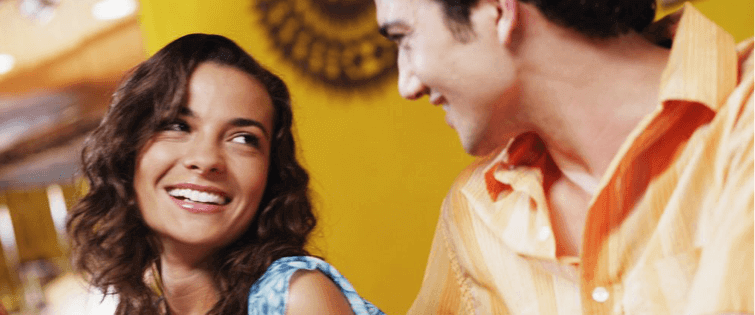 Neil Strauss, Author of The Game, on Howard Stern Show

Posted February 24, 2011
Neil Strauss talks "pickup" on Howard Stern For those of you who missed it, Neil Strauss was on the Howard Stern show yesterday talking about pickup. Neil is out there ...