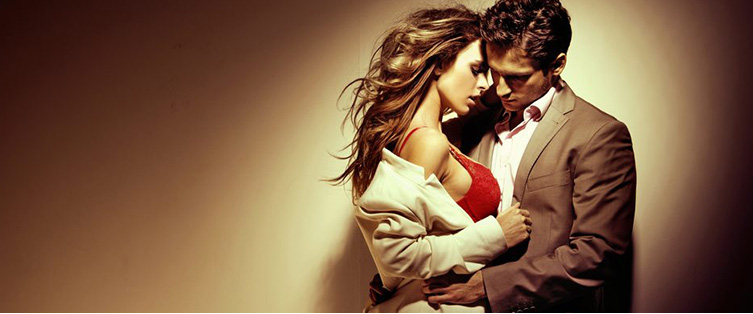 Posted September 8, 2010
If you believe everything you read, you might believe that a nerdy guy doesn't stand a chance with women. Yet, when you take a look around, you'll see that many truly beautiful ...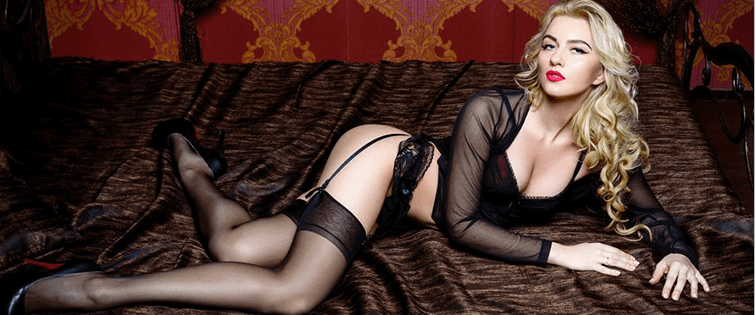 Why does the internet love Natalie Portman and Hot Grits?

Posted April 3, 2009
For those of you that don't know, there is a running joke on a lot of the nerds sites about how hot it would be if she was covered in hot grits…Â  I remember watching ...