What Women Really Think About Nice Guys

Posted March 23, 2015
All?women want a nice guy, right? ?Or so we've been told, or so all women say, anyway… ?If you've ever been rejected for being a nice guy, then you know how frust ...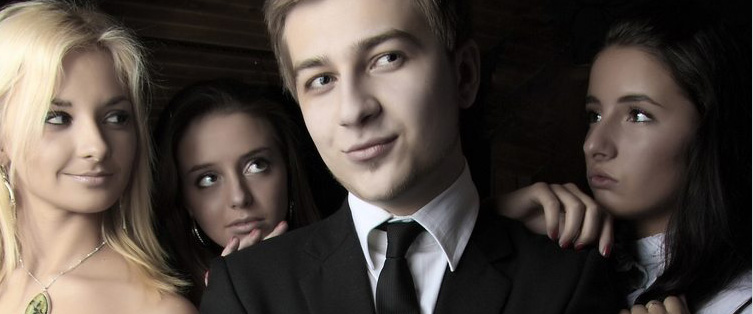 Posted July 11, 2011
There?s this myth that nice guys finish last. I?m extremely nice to women, but I?m definitely not ?last.? I?m doing good for myself, and I?m not worried about finding the right one ...